About Us
We are a start-up firm of Software Products & Information Technology (IT) services, aiming to help MSME (Micro, Small and Medium Enterprises) and Education sector. We work hard to streamline & optimize their processes and operations with the help of customized open-source technologies to increase their productivity and business by manifold.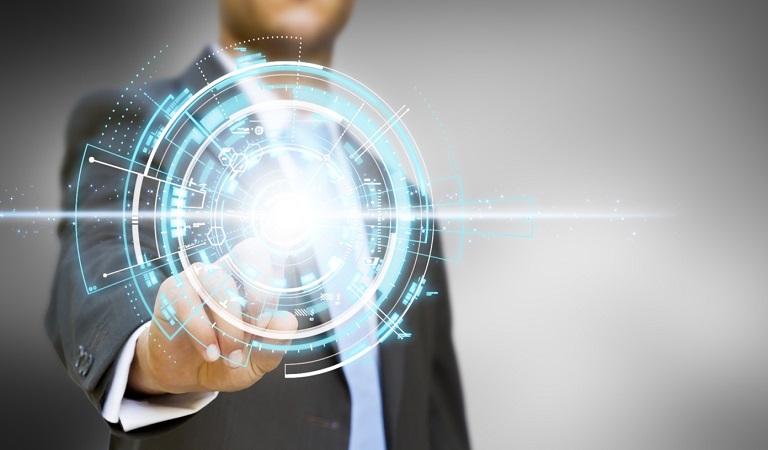 Our Mission
To provide the most comprehensive, high performance, high quality, cost effective, easy to use ERP solutions and business support services to our customers. Our solutions enable & empower our customers to focus on their core competencies by reducing thier efforts in accordance to the Pareto Principle(80/20 rule).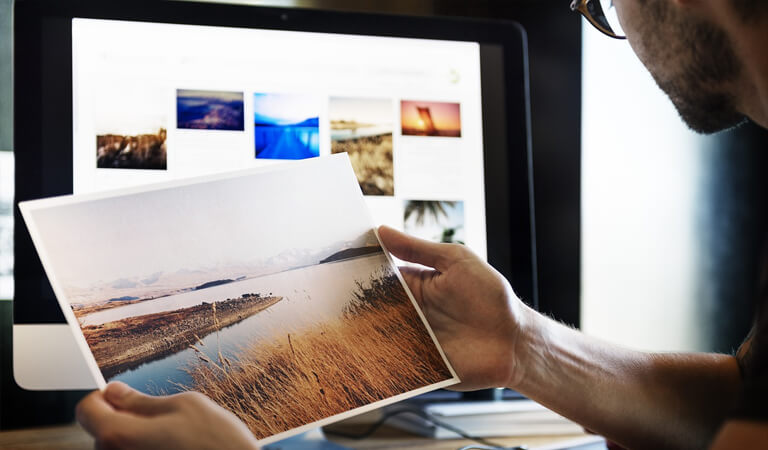 Our Vision
The MSME (Micro, Small and Medium Enterprises) sector plays a vital role in any country's socio-economic transformation and in meeting the objectives of employment generation and reducing urbanization. 4C Solutions wants to support MSMEs in becoming high performing organizations and in turn be part of the transformation they bring.
Services
4C Solutions is committed to improve operational performance with open source consulting and implementation services across industries.
Student Data, Admission Management, Attendance, Fee Management, Accounting & Payroll etc.
Patient Data, Appointments, Lab Tests, Pharmacy, Accounting & Patient Billing etc.
Live Tracking, Location History, Trip Chart and Summary Reports, Email and SMS Alerts etc.
"Seeing is Believing"
Please get in touch with us to discuss your requirements. We provide customised solution to suit your buisness needs.
Contact for Demo Site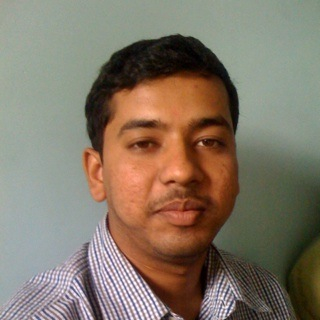 Sharan Patil
Administrator , Shri Kalidas Education Society

It's a major change, Up-time and accessibility are the most dramatic changes the administration witnessed as a result of this project. We are on the front edge of technology today with information being only few clicks away.

Contact Us
Reach out for a FREE cloud instance to try our ERP Software Services.
Address
MIG-22, 1st Phase, Adarsh Nagar
Kalaburagi-585105, Karnataka, India
Your message has been sent. Thank you!